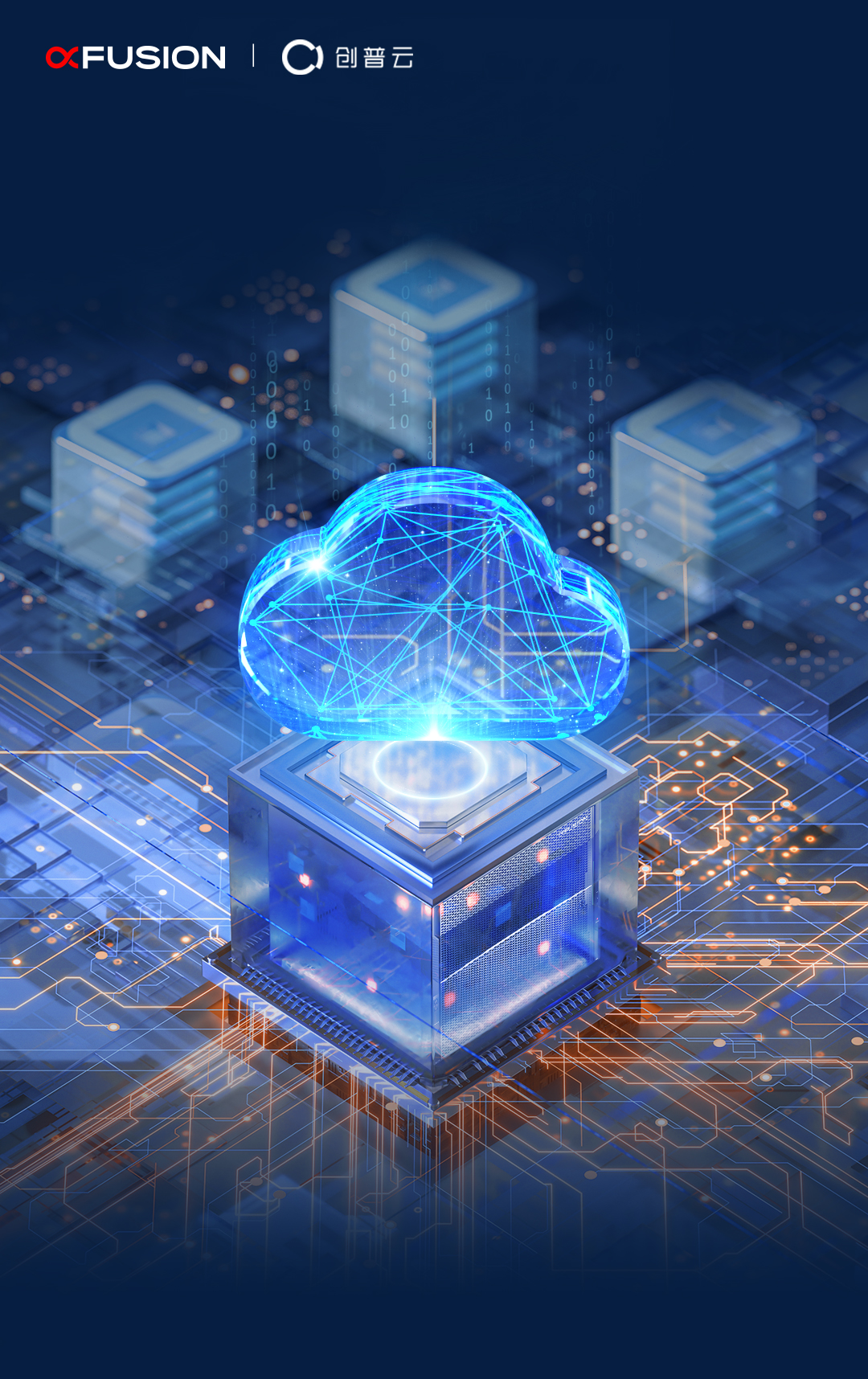 Xiamen Chuangpu Cloud Technology Co., Ltd. (hereinafter referred to as "CPUCloud") provides cloud, edge, end, and heterogeneous high-performance computing solutions. Their self-developed edge computing cloud platform supports new 5G application scenarios and provides fast platform access for computing distribution services which meets the customer's demands for low-latency, low-cost, high-performance, secure, and efficient cloud services. Achieving "one-click on-demand access" edge computing cloud services for their customers.

CPUCloud is a cloud service provider focusing on heterogeneous edge computing. We based on the actual application scenarios requirements to customize xFusion CX5200 servers to provide better computing infrastructure and services for the next metaverse, cloud games, AI artificial intelligence and Industrial Internet Industries.
——Lin Bingfan, CPUCloud CEO

The 5G era accelerates the update and iteration of information technology. The rapid development in digitalization requires edge computing to have high performance, high reliability, high cost-effectiveness and easy maintenance. This poses greater challenges to computing infrastructure providers. General servers cannot meet the requirements and solutions required to be tailored according to application scenarios.

Leveraging on xFusion strong R&D capabilities, standardize processes for customized service, along with CPUCloud's extensive experience in the edge computing field, CX5200 server is introduced with innovations in mainboard, chassis, power supply, energy consumption, overall cost and so much more. xFusion and CPUCloud are dedicated to achieve new benchmarks in the heterogeneous edge computing domain.

The CX5200 server was launched to support the construction of CPUCloud's edge computing clusters. The graphics card density is doubled, the overall cost is reduced and the reliability and ease of use are improved. It is able to meet the market's requirements for high-performance heterogeneous edge computing servers.