[November 8, 2022, Zhengzhou, China] xFusion and Intel signed a Memorandum of Understanding for strategic cooperation in computing power infrastructure and services.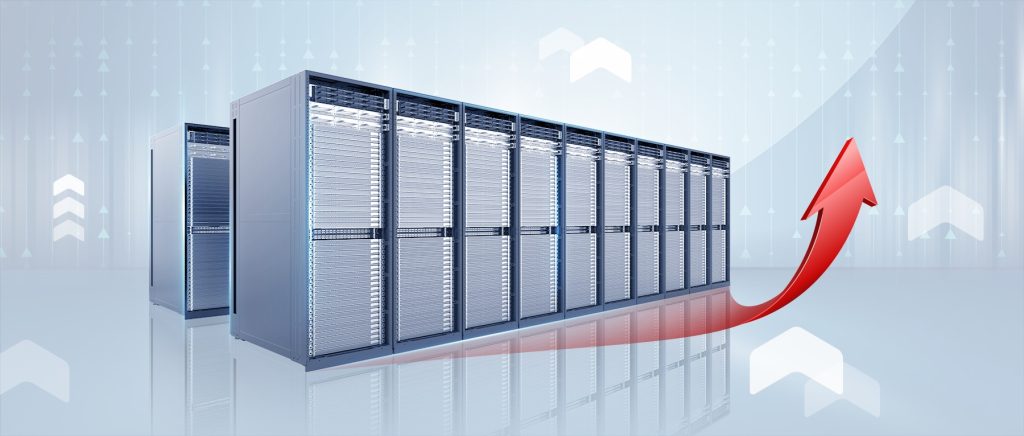 xFusion and Intel will work together to invest resources in nine key areas, including technical computing, FusionOne enterprise solutions, joint innovation labs, green data center innovation, FPGA products, hyper-convergence, and basic software, and develop the computing ecosystem, to create value for industry customers.
Within the digital economy tide, the digital transformation is deepening and developing, and the computing power industry offers huge potential. As the foundation of the digital economy, computing power is facing three major challenges: security and trustworthiness, exploding demands, green low-carbon development. Dual-ecosystem secure heterogeneity, computing power network, and energy-saving computing network are the keys to meeting the challenges. To help address the three major challenges, xFusion establishes its industry strategy: dual-ecosystem (or southbound/northbound) secure heterogeneity, and borderless computing that enables green computing networks. We need to gather ecological forces in the industry to jointly promote the development and prosperity of the computing industry.
"Intel has always been devoting to enriching products and solutions, building diversified data center ecosystem. Together with partners like xFusion, we'll continue to bring mutual customers innovative computing technology and serve the long-term development of China's digitalization," said Peter P. Chen, Vice President / General Manager, Datacenter and AI Group, PRC from Intel.
"xFusion focuses on the computing power and ecosystem development, and is committed to being a leading global provider of computing power infrastructure and services. We take an active part in integrating with the industry ecosystem, and work with the upstream and downstream partners of the computing industry chain to build an ecological industry. As the digital economy is flourishing, xFusion hopes to work with Intel and more partners on the sustained contribution towards constructing the computing power industry ecosystem and value-creating platform for a win-win computing power future," said Zhang Xiaohua, COO and President of the Product Line from xFusion.