On September 1, xFusion International Pte. Ltd. (hereinafter referred to as xFusion) held a ribbon-cutting ceremony for its first Global Supply Center established in Penang, Malaysia. The ceremony was attended by YAB Tuan Chow Kon Yeow, Chief Minister of Penang State, Zhou Youbin, Chinese Consul General in Penang, Dato' Seri Wong Siew Hai, President of Malaysia Semiconductor Industry Association (MSIA), Dato' Loo Lee Lian, CEO of Invest Penang, Dato' Seri Lee Kah Choon, Director of Invest Penang, Mr. Muhammad Ghaddaffi bin Sardar, Director Malaysian Investment Development Authority (MIDA Penang), Liu Hongyun, Chairman and CEO of xFusion, and other distinguished guests.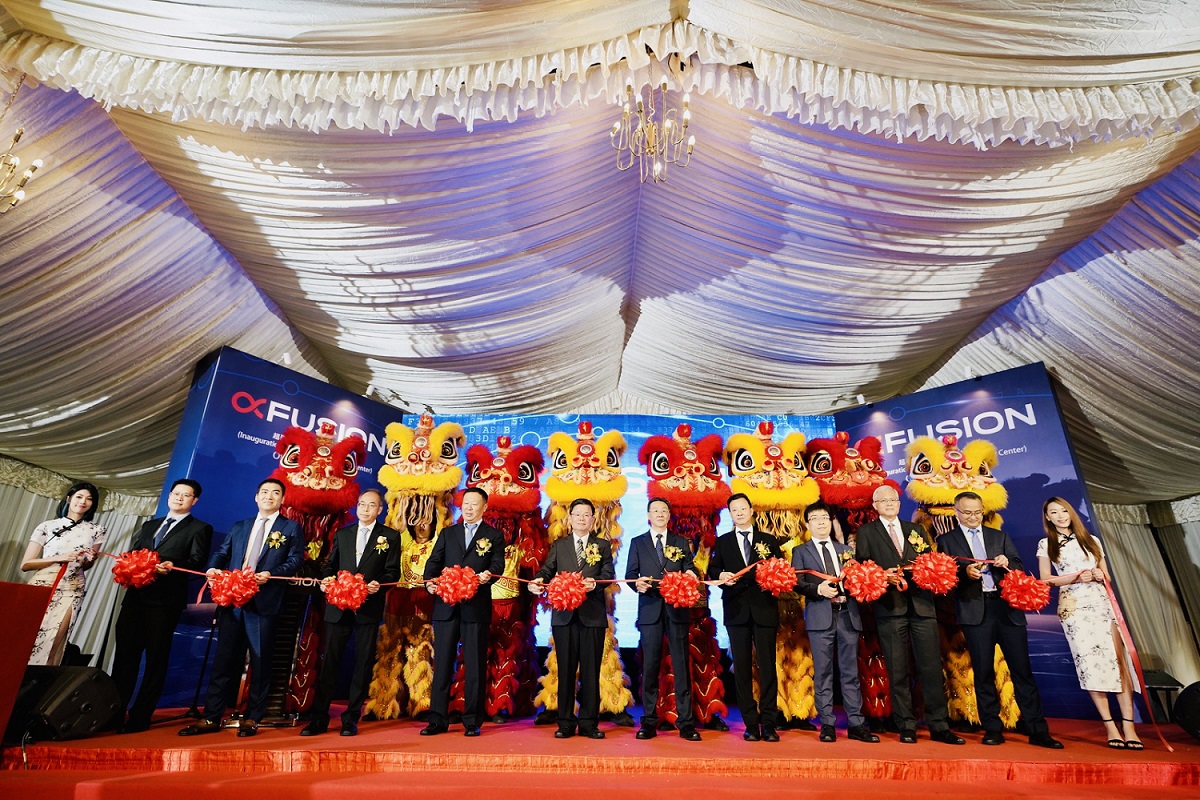 Liu Hongyun, Chairman and CEO of xFusion, stated that xFusion is continuing to increase investment, strengthen the globalization strategy, and gradually strengthen the expansion and establishment of sales, supply, research and other functional centers. In the near future, xFusion will also continue to further expand by establish a Research and Development (R&D) center in Malaysia and Singapore, build a deeper connection with Malaysia, and work together to develop a vibrant computing ecosystem in Southeast Asia.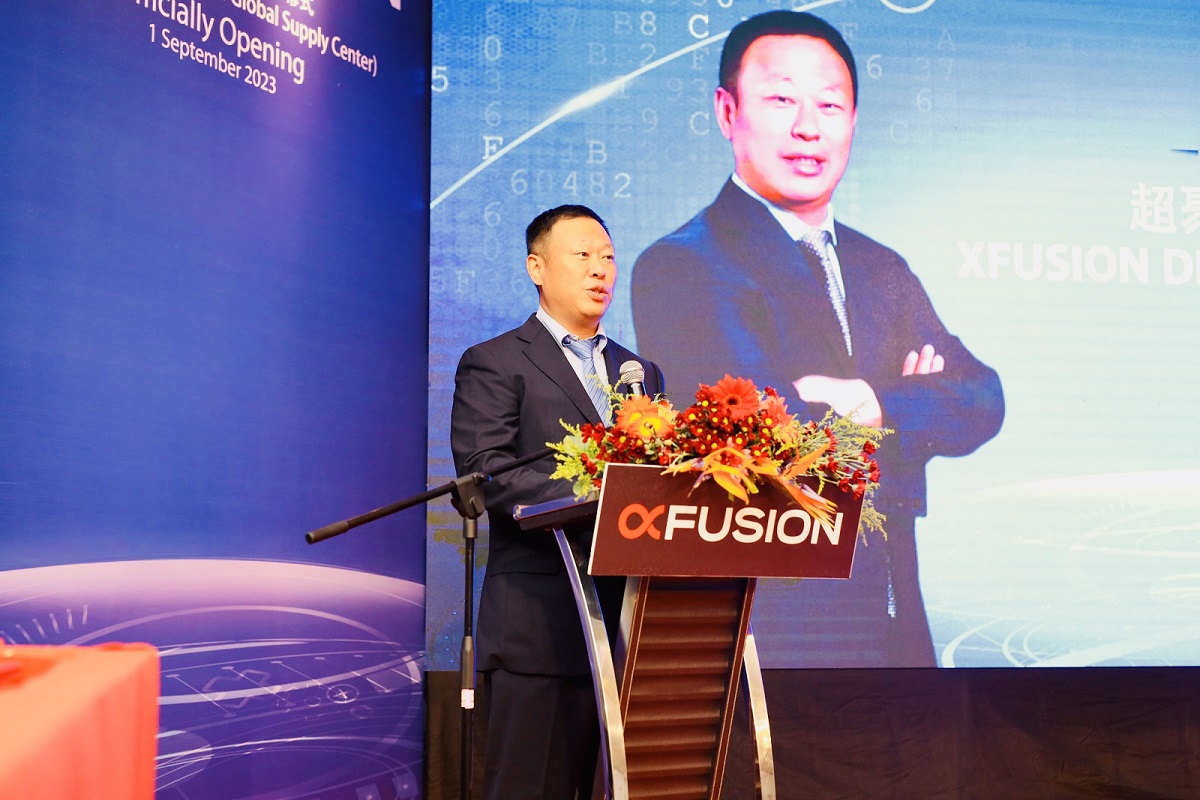 Penang, renowned as the "Silicon Valley of the East" and a major hub for the electronics industry in Southeast Asia, serves as an ideal location for xFusion's Global Supply Center. The center boasts an annual production capacity of over 150,000 sets of equipment. xFusion's presence not only empowers the overseas computing market but also elevates Penang's status in the global electronics industry. By stimulating local economic growth through production and employment opportunities, in addition to collaborative efforts with local clients and partners, Penang is set to become a leading global computing hub.
The completion of the inaugural Global Supply Center in Malaysia marks a significant milestone in xFusion's global strategic development. The establishment of this center not only enhances xFusion's global competitive edge in supply capabilities but also strengthens the security, continuity, and efficiency of its international business operations, solidifying a robust global supply network.
xFusion's Global Supply Center will provide clients with innovative, advanced, and diversified full-scenario computing infrastructure and services, including GPU servers. This not only enhances its global service capabilities but also increases recognition among global clients and partners.
Since its inception, xFusion has consistently pursued a global strategy in industry, ecology, and technology, augmenting both its technological and commercial foundations. Currently, xFusion has established 11 research centers, 7 regional offices, and 6 Global Technical Assistance Centers (GTACs), actively serving over 130 countries and regions worldwide. These endeavors have created substantial value for more than 10,000 industry clients globally.